Every day, with each meal, we have the opportunity to co-create a healthier, greener and kinder world for all. With just one day of plant-based meals you will...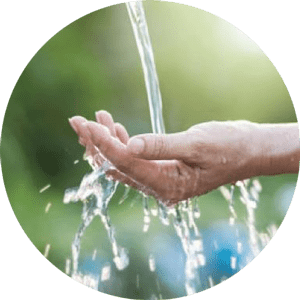 Conserve water, saving 750 gallons of water per day on average (two months of showering)! Over 50% of water consumed in the US is used for animal agriculture, depleting this precious resource from rivers and ancient aquifers.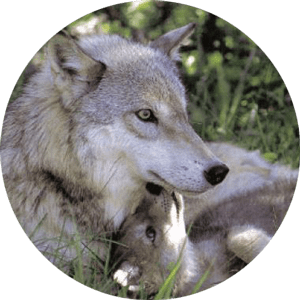 Conserve land, making it possible to restore forests, rivers, and wildlife. 47% of US land is used for animal agriculture, destroying wildlife habitat and biodiversity. Even the lowest impact grass-fed meat required 36X more land to grow that bean protein.
Conserve energy, cutting your food carbon footprint by 50%! The deforestation, fertilizers, transport and other energy requirements to produce meat & dairy, make animal agriculture responsible for more greenhouse gases than all transportation combined.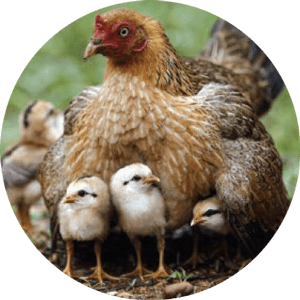 Saving lives, sparing countless animals from the cruelties of industrial farming. We each have a role to play in drastically reducing the demand for meat if we are to end the injustices of industrial animal farms.